Jona Foster
Stibium as she used to be known,
Felt it was a name that she had outgrown,
You see she'd been a recluse,
Until she met Bruce,
And now she is 'against being alone'.
Or if that sounds a bit too vanilla,
There's a tale that is more of a thriller,
Of how she changed her name,
When she came to fame,
As the notorious 'monk killer'.
Perhaps the real mystery,
Of this elements long history,
Is why she insists,
On appearing on lists,
By her former initials "Sb".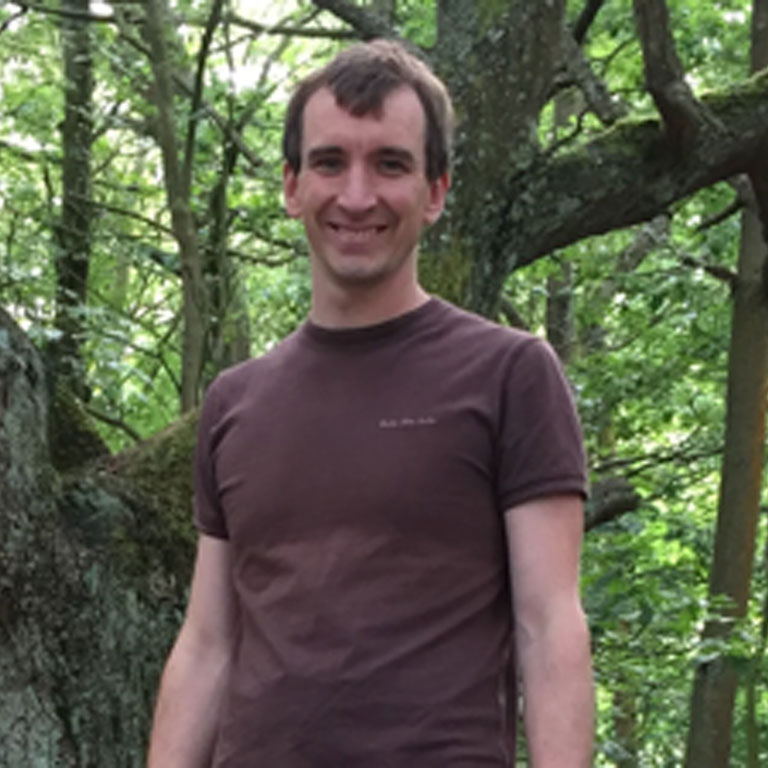 About the Author
I'm Jona and I'm a lecturer in Chemistry at the University of Sheffield. My research group is pioneering a new class of graphene-like 2D materials called 'metal-organic nanosheets' (MONs) and exploring their use in sensing, catalysis, solar cells and water purification. I love nothing more than scrambling about on rocks with my two sons in the glorious Sheffield countryside.