Hubert Buksa
(Sulfuric acid) Rain or (UV) shine, cold temperatures or hot,
argon is bovvered not.
When everyone is studying but you are not,
chill out like argon and inertly float.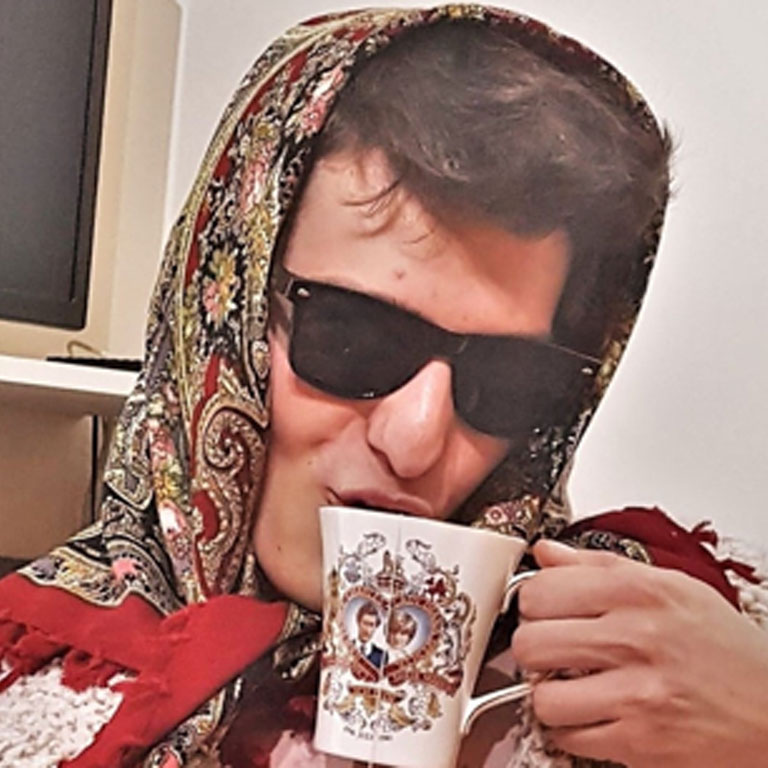 About the Author
I'm Hubert and I'm studying for an MChem in Chemistry with a Year in Industry at The University of Sheffield. I love eating all the time!