Melody Obeng
Named after the Greek name Chroma,
This element is nothing short of a borer.
It was discovered by the French chemist, Nicholas. Vauquelin,
He was intrigued by the minerals bright red gleam. 
Today, we understand that he saw a form of lead chromate,
The toxic compound he used to isolate…
Chromium.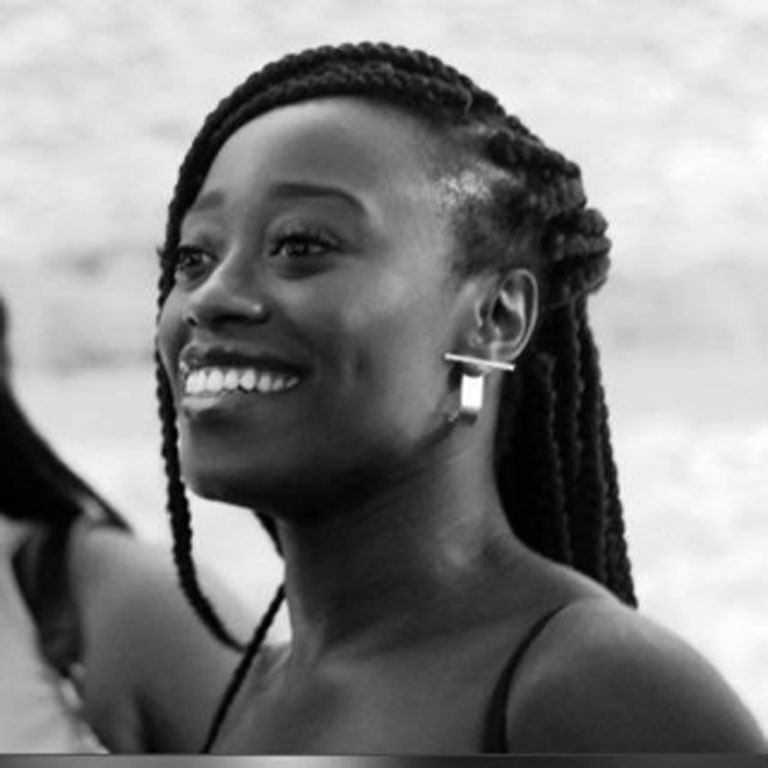 About the Author
I'm Melody, an epoxy resin researcher with a background in biomedical materials science. Outside of the lab, I'm an avid reader of African literature, karaoke enthusiast and a foodie at heart.