Arthur Graf
Who is this?
Great!
Swiss it is
But the clock is not
Ambitious!
In the past produced colours
In your TV you could watch for hours
Maybe a little auspicious?
Ductile!
Swiss it is
But chocolate is not
Ouch!
Don't worry, it will find your pain
Just let it check your brain!
Touch!
Light!
Swiss it is
But cheese is not
Incomparable
As energy can produce
And some smiles can induce
Turns into something even more admirable
Notable!
Swiss it is
But mountain is not
Interacts
As alloy can endure
As a magnet it sure
Know what attracts
Unique
Swiss it is
But army knife is not
Magic?
Shiny and rare
How it dare?
Maybe a bit tragic?
Swiss?
Oh, Gadolinium it is!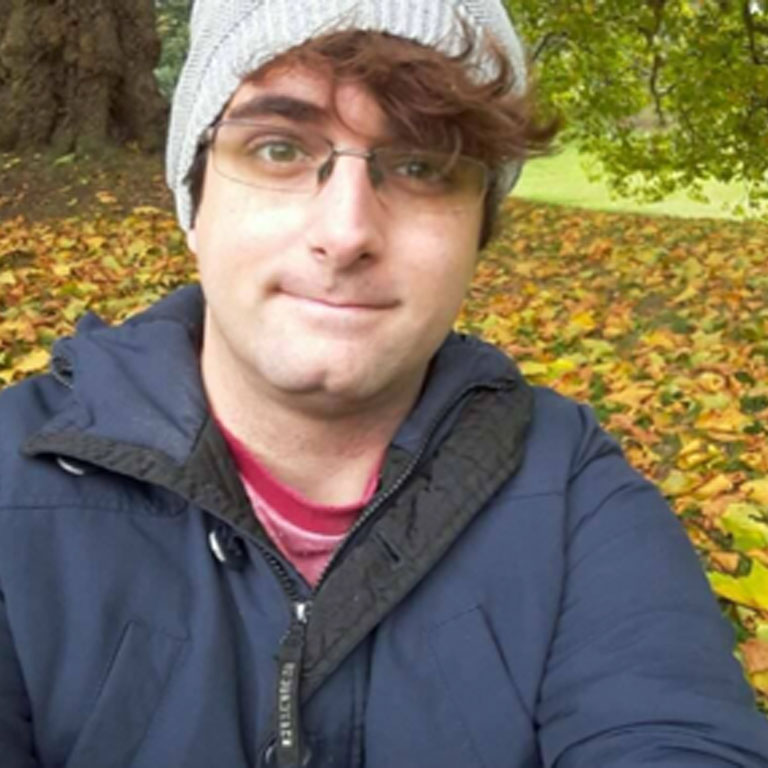 About the Author
I'm Arthur and I'm in my 3rd year of my PhD in Chauvet Research Group in the Department of Chemistry at the University of Sheffield. I'm a science enthusiast and bad at making poems. I'm always up for desserts, horror films and pet animals (rabbits and alpacas especially!).