David Ashworth
This silent assassin is colourless
Dorn's radium emanation, no guess.
Its radioactive daughters
Could take you for slaughter
Breathe them in and you'll be in distress.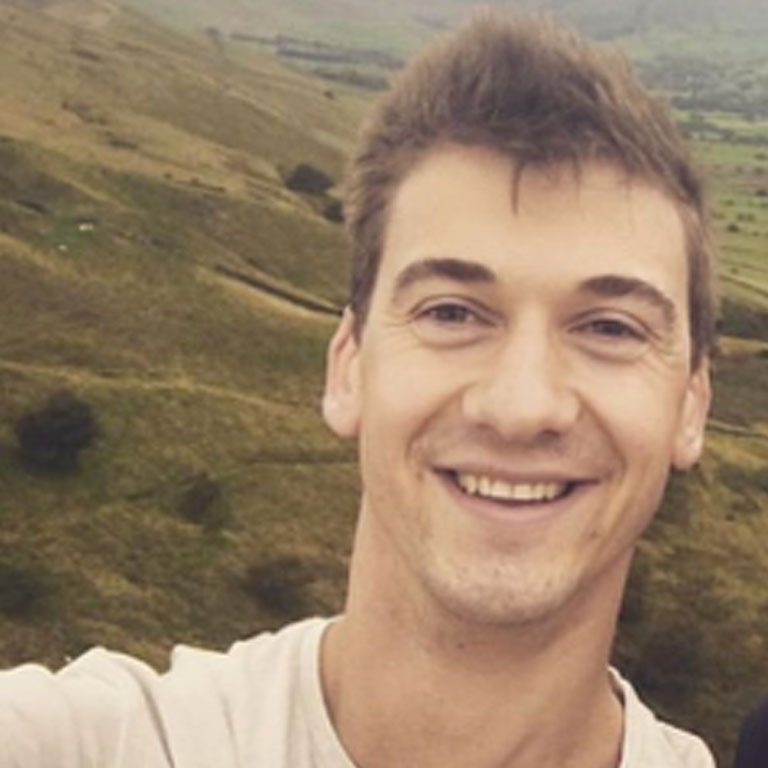 About the Author
I'm Dave and I completed an MChem in 2016 at The University of Sheffield and continued to study for a PhD under the supervision of Dr. Jonathan Foster (antimony's author!), working on 2D nanomaterials. I completed the Edinburgh marathon in 2018.