Beth Crowston
In the year 1878, de Marignac discovered something really great.
Ytterbia is what he founded, but suspected it was compounded.
Georges Urbain did separate the two, and Ytterbium came into view.
Named in honour of a Swedish village, do stand back if there's a spillage.
Soft and malleable; silvery white, it shines brightly in the light.
Reacts with chlorine to form a halide; Ytterbium is a lanthanide.
Its many uses are diverse; I'll try to list them in this verse.
Stainless steel it sometimes dopes; it has seven isotopes.
Found sometimes in optic cable, element 70 is quite stable.
A source of gamma rays as well, Ytterbium is really swell!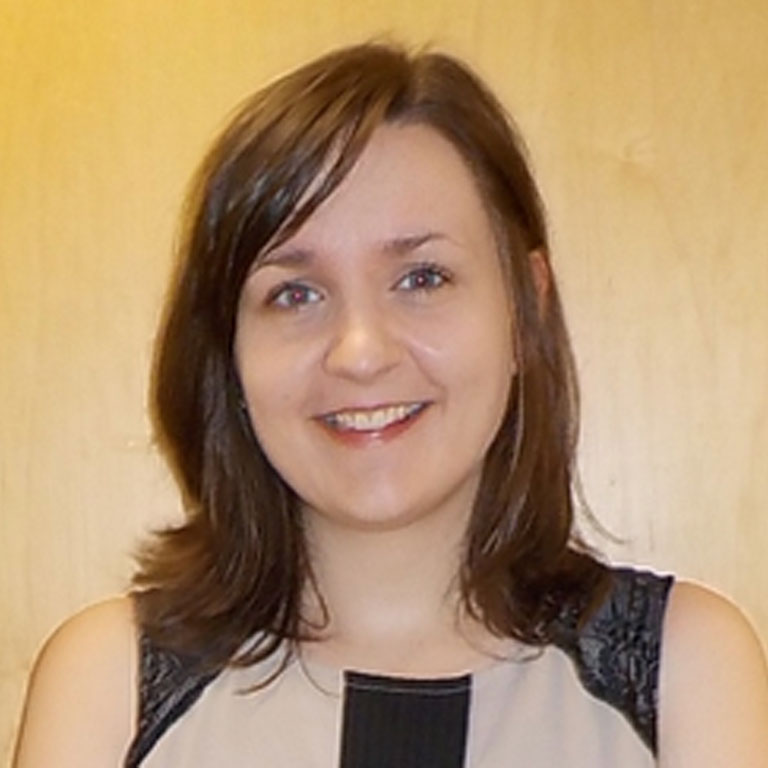 About the Author
I'm Beth and I'm the Widening Participation Activities Officer at the University of Sheffield. I once met Helen Sharman, the first British astronaut, and a fellow alumnus of the Department of Chemistry at the University of Sheffield.